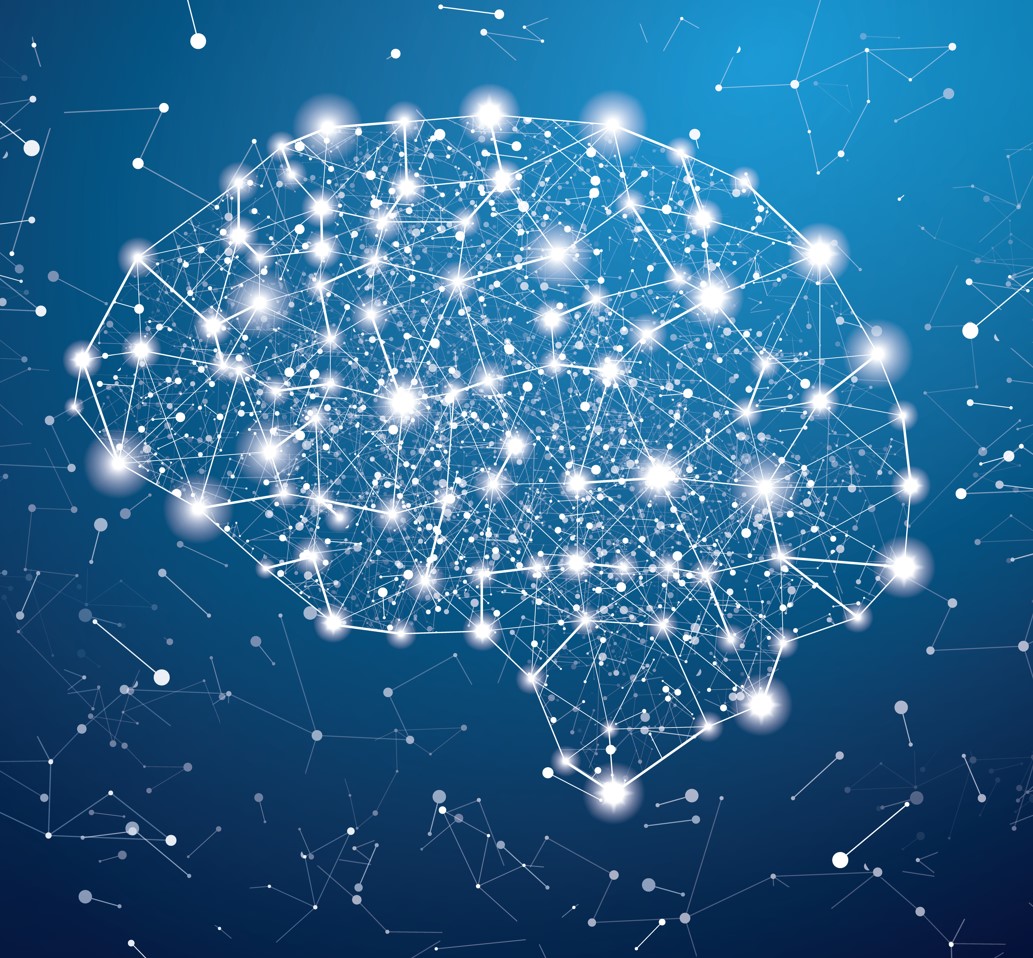 VIEW THE SERIES VIDEOS BELOW! 
SAN ANTONIO LUNCHEON
DEMENTIA
SERIES
THE LATEST IN
DIAGNOSIS
MEDICATIONS
AND RESEARCH
FRIDAY
NOVEMBER 12, 2021
TOPICS of SERIES to INCLUDE
NORMAL AGING VERSUS NEEDING A NEUROLOGIST TO
NAVIGATE CHANGES.
WHAT CAN A PATIENT EXPECT WHEN MEETING WITH THE
DOCTOR AND THE VALUE OF CONSULTING A MEDICAL
PROFESSIONAL.
ADUHELM: ALZHEIMER DRUG RECENTLY APPROVED BY THE
FDA: WHY THE CONTROVERSY?
GANTENERUMAB AND DONANEMAB ON TRACK TO BE
AVAILABLE SOON. WHAT DOES THIS MEAN FOR THE PATIENT?
CMS CENTERS FOR MEDICARE AND MEDICAID SERVICES
AND FDA FOOD AND DRUG ADMINISTRATION AND THEIR
ROLES IN MAKING THESE NEW TREATMENTS AVAILABLE.
NEW DIAGNOSTIC TOOLS FOR AD AND FTD, AND HOW
THEY ARE CHANGING OUR UNDERTANDING OF THE
PROCESSES UNDERLYING AD.
WILL ONE FORM OF FTD RESPOND TO GENETIC MANIPULATION?
HOW HAVE WE IMPACTED THE COURSE OF THIS PROGRESSIVE
TRAGIC DISEASE… 7 NEW ANTI AMYLOID ANTIBODIES
THAT AFFECT THE COURSE OF AD (IN PHASE II STUDIES).
November 12, 2021
Paesanos
555 E. Basse Rd.
San Antonio, TX 78209
LIMITED SEATING
RSVP ONLY
210/294-0165
FTLDA@yahoo.com
Event will be live streamed on FaceBook
with a full length video posted
post event on Facebook and FTLDA website.
Video Production by EATMIGOS CREATIONS
THE DEMENTIA SERIES
The Dementia Series brings together a diverse community of medical research and clinical professionals from across the spectrum of dementia communities to discuss the latest in diagnosis, medications, and research relevant to this common interest.  Invited guests will learn about recent developments and potential breakthroughs in diagnosis, treatment, and research.
OUTLINE OF DAY
10:15
Introductions
10:30–11:25
Paul Schulz, MD and John A. Bertelson, MD, FAAN
What do I do if I'm worried about Alzheimer's?
What is included in the journey to being evaluated
for Alzheimer's?
11:30–12:30
Paul Schulz, MD and John A. Bertelson, MD, FAAN
New Treatment Options and Controversy
12:45
Lunch Served
Henry Cisneros, Paul Schulz,MD and
John A. Bertelson, MD, FAAN
Assessing Patient Capacity to Aid in Family Planning
Q & A
2:00–2:15
Round Up and Closing
PRESENTERS
Paul Schulz, MD
John Bertelson, MD, FAAN
Henry Cisneros
Paul Schulz, MD, is a professor of neurology at McGovern Medical School at The University of Texas Health Science Center at Houston (UTHealth).  He received his combined BA-MD degrees from Boston University in 1984. He did a medical internship there, and moved to Baylor College of Medicine for his residency in Neurology. He stayed for a laboratory fellowship in cellular neurophysiology after which he became an
assistant professor.  Later, he was an associate professor of neurology, neuroscience, and translational biology and molecular medicine. Dr. Schulz was also the vice chair of education for neurology, the deputy chair of the Methodist neurology service, and directed the Cognitive Disorders Clinics at Baylor and the Houston Veterans Administration Hospital.
Dementia Program
In 2010, Dr. Schulz moved to Mischer Neuroscience Institute, where he sees patients who have cognitive, behavioral, or mood disorders. He is the Rick McCord Professor of Neurology; the Umphrey Family Professor of Neurodegenerative Disorders; the Director of the Neuropsychiatry Fellowship; and, the Director of the Memory Disorders and Dementia Clinic. His neuropsychiatry group is investigating new diagnostic tools for dementia and pre-dementia; risk factors for dementia; the processes underlying dementia; and, many new treatments to slow the progression of dementia and to intervene before symptoms are present to attempt to delay or prevent the development of dementia
John A. Bertelson, MD, FAAN, is a behavioral neurologist in UT Health Austin's Comprehensive Memory Center within the Mulva Clinic for the Neurosciences. He is an assistant professor in the Dell Medical School Departments of Neurology and Psychiatry. Dr. Bertelson also serves as an Associate Professor of Neurology at Texas Tech School of Medicine and has frequently been recognized as one of Austin's Top Doctors in Austin Monthly. He has extensive experience in the diagnosis and management of patients with Alzheimer's disease, frontotemporal lobar degeneration, and other neurological disorders of cognition.
After earning degrees in chemical engineering and biochemistry from Rice University, Dr. Bertelson worked briefly as a chemical engineer in Houston.  He then enrolled at The University of Texas Health Science Center at Houston where he was inducted into the AOA honors medical society and earned his medical degree.  Dr. Bertelson completed a residency in neurology at the Mayo Clinic, a fellowship in behavioral neurology
and neuropsychiatry at McLean Hospital/Harvard Medical School, and a second fellowship in neuroimaging at Dent Neurologic Institute. In addition to his academic and private practices, Dr. Bertelson is an investigator on studies of experimental agents used in patients with mild cognitive impairment and mild dementia due to Alzheimer's disease.
Mr. Cisneros was the first Hispanic mayor of San Antonio, who was reelected to four consecutive terms and later appointed by President Clinton to serve as Secretary of Housing and Urban Development.  Mr. Cisneros holds a Bachelor of Arts and a Master's degree in Urban and Regional Planning from Texas A&M University, where he has been designated a Distinguished Alumnus. He earned a Master's degree in Public Administration from Harvard University, was a graduate assistant in urban economics at the Massachusetts Institute of Technology, holds a
Doctorate in Public Administration from George Washington University.  He served as an infantry officer in the United States Army. Mr. Cisneros is married to Mary Alice P. Cisneros, who from 2007–2011 served on San Antonio's City Council.  Henry's sister Dr. Pauline Cisneros-Polette passed on February 24, 2018 due to progressive supranuclear palsy.  Learn more about PSP by going to www.psp.org Henry Cisneros currently is Chairman of American Triple I Partners, LLC, Vice Chairman of the Board of Directors & Equity Owner, Siebert, Williams, Shank, LLC, and
Founder & Chairman, City View.