The mission of the Frontotemporal Lobar Degeneration Association is to RAISE AWARENESS, EDUCATE MEDICAL PROFESSIONALS, and ADVANCE RESEARCH OF FTD and related neurological disorders.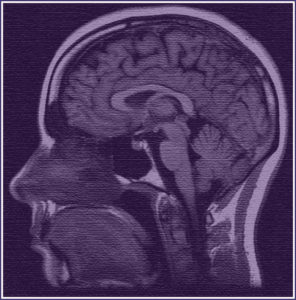 Frontotemporal Lobar Degeneration is a collection of debilitating, neurological diseases including:
Frontotemporal Degneration (FTD)
Behavioral Variant (bvFTD)
Primary Progressive Aphasia (PPA)
Corticobasal Syndrome
Progressive Supranuclear Palsy (PSP)
Amyotrophic Lateral Scherosis (ALS)
Scientists agree that FTLD is the most common cause of dementia in people younger than 60. Approximately 60% of FTLD patients are between the ages of 45-60. There is currently no cure for FTLDs. FTLDs are always fatal.
The Frontotemporal Lobar Degeneration Association is dedicated to funding research so, one day, a cure will be found.
Don't miss our San Antonio Luncheon – Dementia Series!
Friday November 12

The South Texas Brain Bee, sponsored by the Frontotemporal Lobar Degeneration Association,  is an official chapter of the International Brain Bee, an organization which encourages high school students to study the human brain and compete on their knowledge.
For more information visit the South Texas Brain Bee site: http://www.southtexasbrainbee.org

DID YOU KNOW? 
Many people diagnosed with FTLD experience a sudden burst in creativity.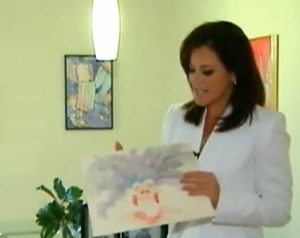 Known as paradoxical functional facilitation, this occurs when suppression or loss of activity in one part of the brain leads to a release of activity in another.
PLAY FOR A CURE
The Annual Michael Bratton Memorial Golf Tournament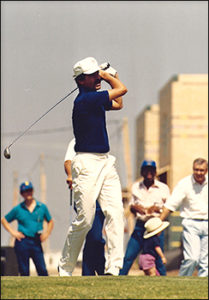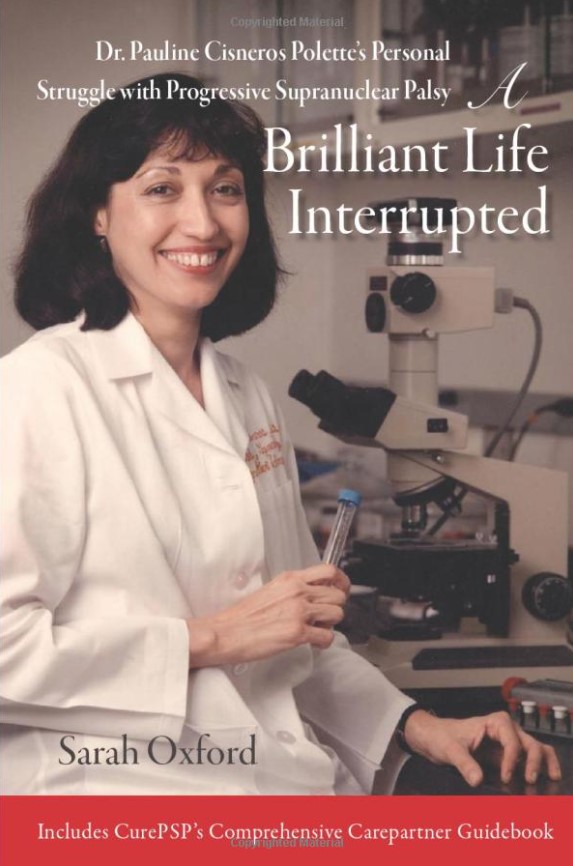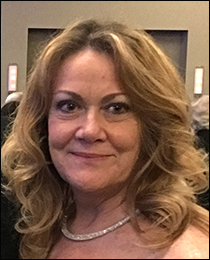 FTLDA Founder Terri Bratton
Terri Bratton lost a brother and a sister to FTLD, inspiring her to establish FTLDA. She has spoken to numerous groups and appeared on many news programs in her quest to raise awareness, educate medical professionals, and advance research into FTLD.
Terri's passionate and heartfelt message of finding hope through tragedy is both informative and inspirational. She is one of several speakers available to speak to your group. Contact us today to learn more.
Local neurologist weighs in on results of latest CTE study
A local neurologist weighs in on CTE and tackle football after results from a new study on the disease is released.
The results showed kids who start playing tackle football before age 12 will, on average, develop cognitive and emotional symptoms associated with the degenerative brain disease (CTE) much earlier than those who start later.